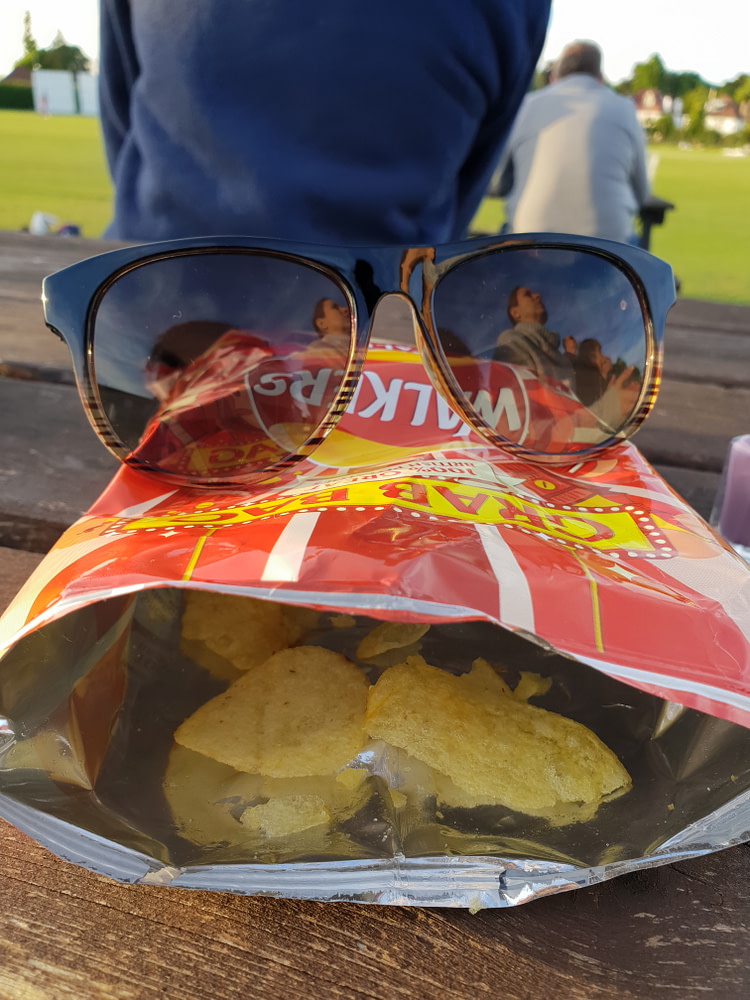 First Ball Academy love a bit of fun and getting people together, so whether you are new to cricket or an old hand, come and join us! We are passionate about cricket. It's a fantastic game and can also be hugely communal sociable which is perfect for getting communities together. Cricket matches can be long but they can also be fast, furious and they are almost always nail biting!
We will be filling up our calendar with OP Events (OP = Opportunities and Possibilities) including Holiday Camps, Cricket Festivals and Masterclasses as well as Special one off and Annual events with careers guidance and personal development in mind. We'll also be running Open Days and taster sessions at schools around Croydon.
Check out our latest events and come to support, join in or just have a chat and meet the Team and see what FBA is all about!